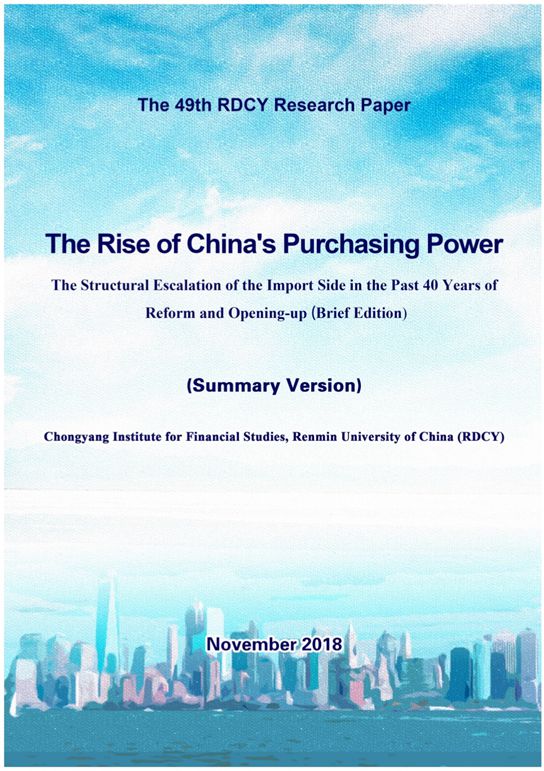 Abstract
Reform and opening up has allowed China to seize the historical opportunity. With the rapid growth of foreign trade, China has embarked on the road of rapid economic development. The rapid development of China's foreign trade has also become one of the "engines" for world economic growth.
Foreign trade can be divided into two aspects: "import side" and "export side". "Import side" refers to the adjustment of foreign trade structure in a way that expands the scale of imports and improves the quality of imports, the imbalance correction of import and export, the scale expansion of foreign trade, improvement of the adaptability and flexibility of import strategies, and promotion of the import side upgrade. In doing so, supply-side industry upgrade and transformation will be achieved, thus to better meet the needs of the broad masses of people for a better life.
The stable and sound development of national trade depends on the relative balance and benign promotion of imports and exports. On the import side, relative to the export side, mainly means to increase imports and promote the balance of China's import. At the same time, it is not limited to the import of goods or basic commodities, but imports in a broad sense, importing high-tech, the talent and experience. Through imports, it guides its benign interaction and competition with domestic industries, thereby promoting domestic industrial reform, independent innovation, and economic upgrading.