INTRODUCTION
Chongyang Institute for Financial Studies at Renmin University of China (RDCY) was established on January 19th, 2013. It is the main program supported by an education fund with the 200 million RMB donation from Mr Qiu Guogen, an alumni of Renmin University of China, and now Chairman of Shanghai Chongyang Investment Group Co., Ltd.
RDCY is a new style think tank with Chinese characteristics. We have invited more than 90 former politicians, bankers, and preeminent scholars from over 10 countries as senior fellows. We also maintain cooperation with think tanks from over 30 countries.
At present, RDCY consists of 7 departments, and runs 3 research centers (the Center for Eco-Financial Studies, Global Governance Research Center, and the Sino-US People-to-People Exchange Research Center). RDCY has been designated as the joint coordinating think tank by the Chinese government for the T20 2016 Summit, the secretariat of Green Finance Committee (GFC) of China Society of Finance and Banking, the executive director of the Chinese Think Tank Cooperation Alliance for the "Belt and Road", and the leading think tank to jointly build "Belt and Road" through the cooperation of the official and academic organizations between China and Iran. Since 2014, RDCY has been thrice ranked among the "150 top think tanks in the world" in the most internationally-recognized Global Go To Think Tank Index Report, which were launched by the University of Pennsylvania, and only seven Chinese think tanks were selected continuously in the past three years.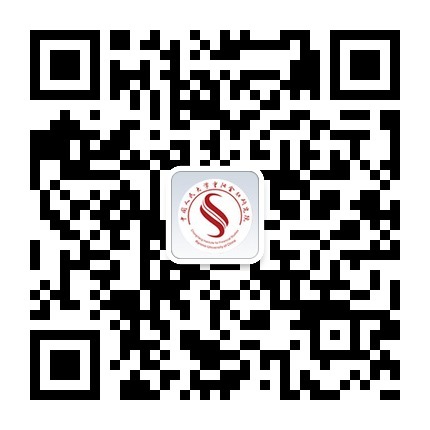 Please scan this QR code to follow RDCY official Wechat account.